Latest News
Our live album will be available on 12-15-23.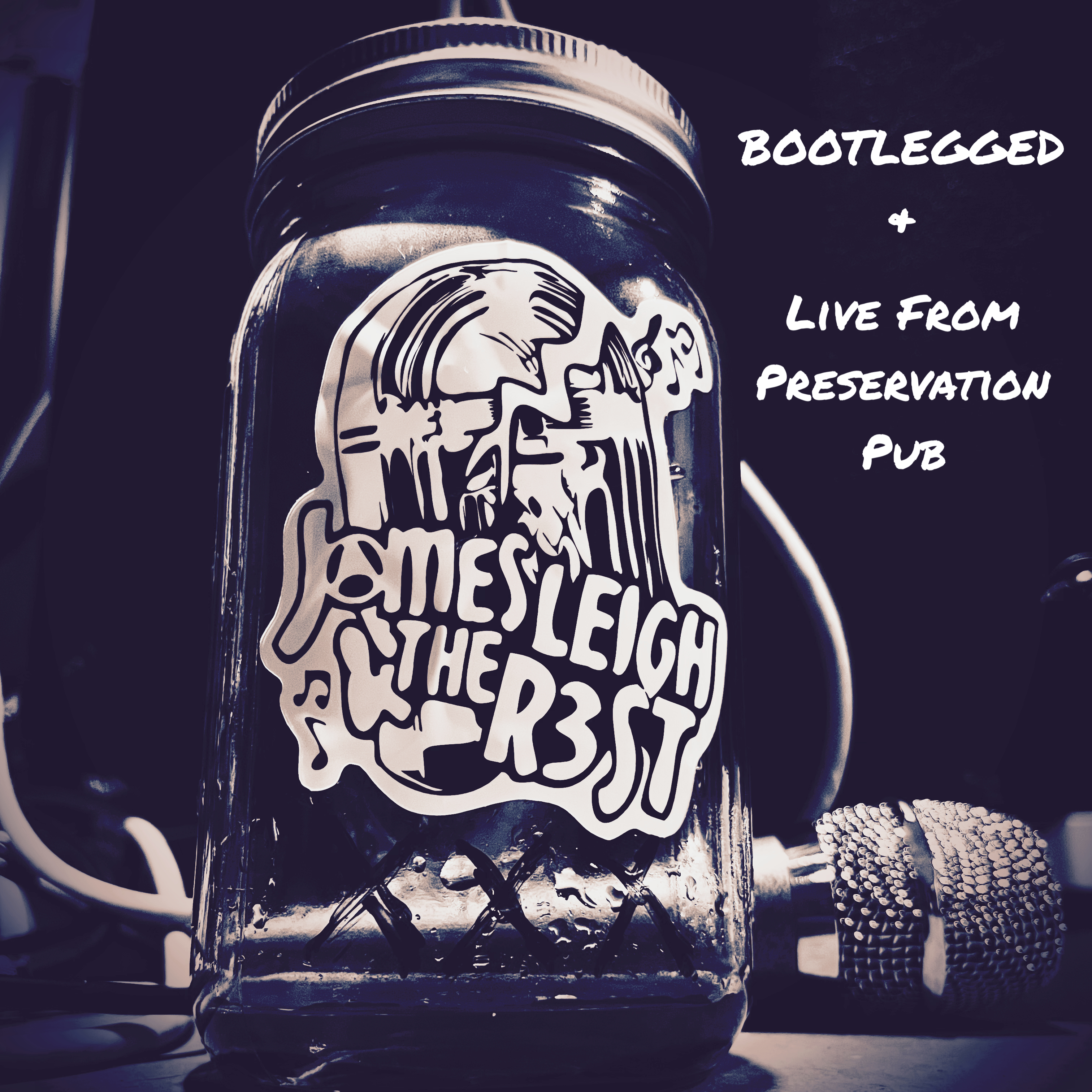 Super stoked to be moving on to the next round in the Band Eat Band competition! Thanks to all who came out and supported us and continue to support us. 2024 is going to be a great year. Stick around because theres going to be new shows and new music.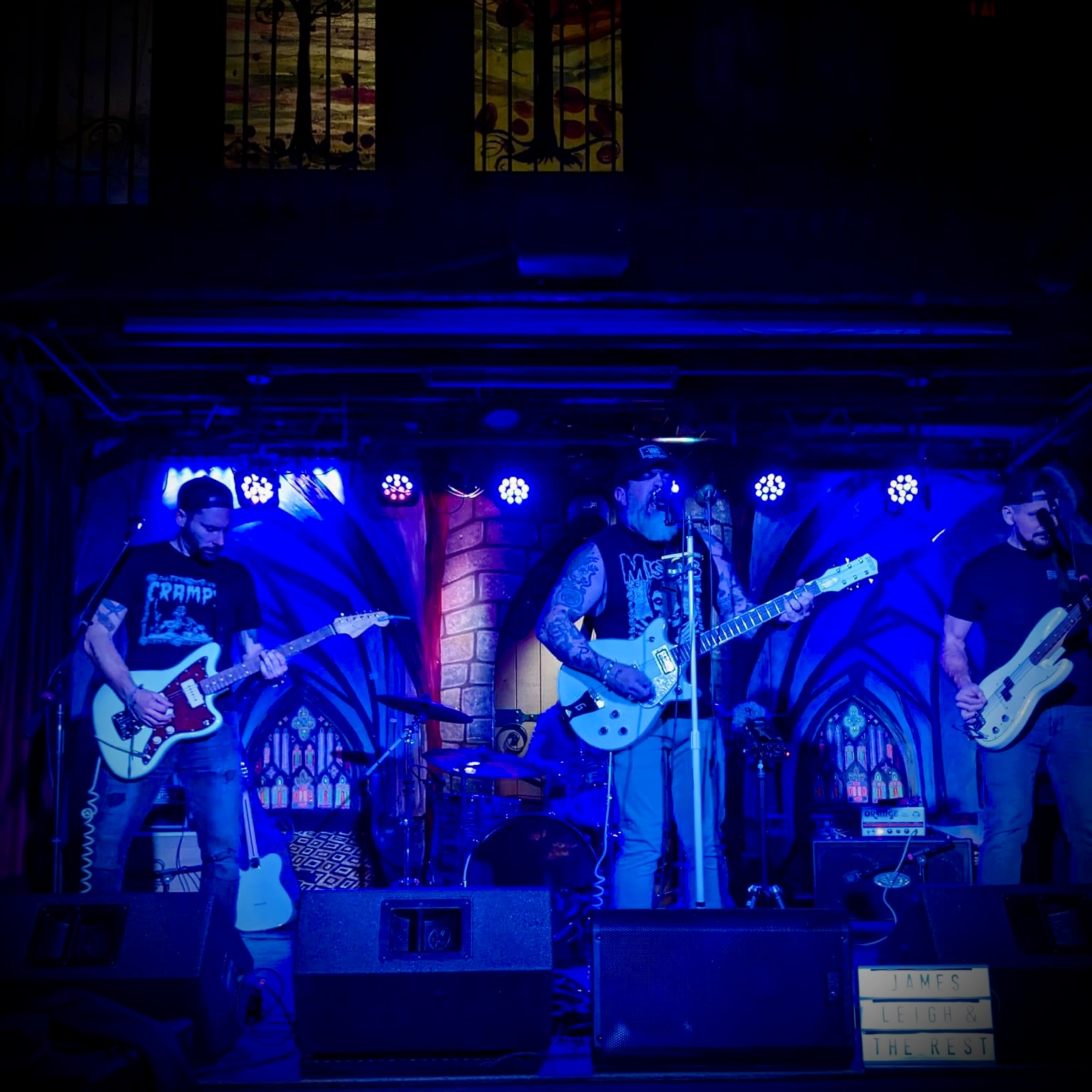 Our new album Kildee Lane will be available on all streaming platforms July 6th!!!!!